Arts & Culture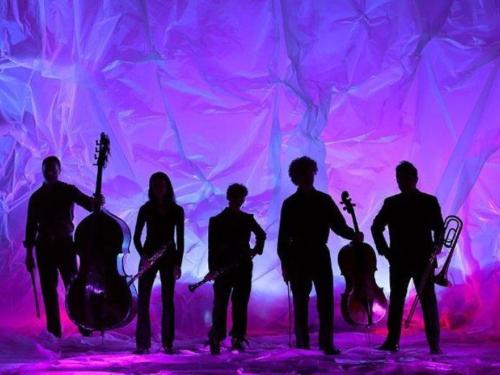 Seattle has been deemed at the #1 city in the US for Arts and Culture. Let us help you soak up Seattle's abundant arts culture.
We are excited we will be able to experience even more Nordic Culture when our partner,
Nordic Heritage Museum
moves into a new, modern 57,000 square foot museum and cultural center in Ballard this May!