Located in the heart of downtown Seattle
Our centralized spot sets you directly in the middle of the city's best shopping. Whether you are looking for something fun to wear out tonight, a business gift or a token souvenir to take home, everything you need is within walking distance.
Barone Crystal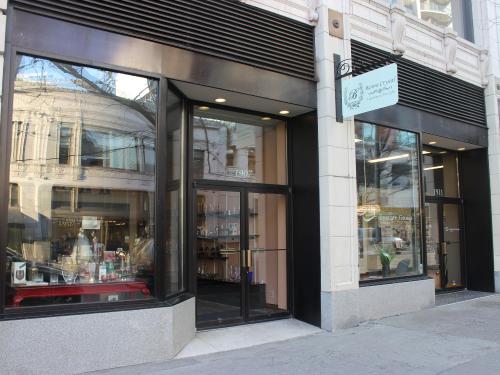 Just down the street, this beautiful crystal shop is a long-time city treasure. Perfect for that business gift or thank-you token, Barone offers custom engraving, corporate awards, gifts, and bar-ware.
Nordstrom's Flagship Department Store
Nordstrom's biggest store sits just a few blocks from the hotel where you can find not only the department store itself, but also alteration services, beauty stylists, personal stylists, a brow studio, a spa and 4 restaurants. Sip, shop and spa all in one location!
Marc Blackwell, this life!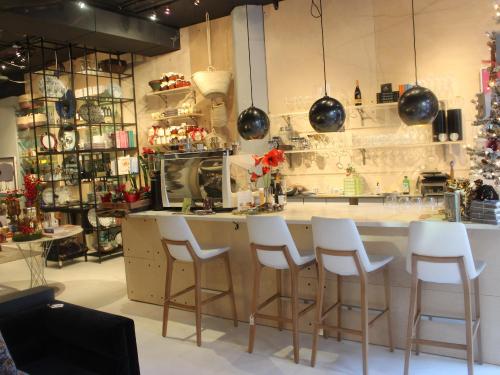 A new design firm, home boutique shop and wine bar located just around the corner, Marc Blackwell's orange door welcomes you into a chic and posh home store. Peruse home furnishings, bedding, accessories and more while sipping on an espresso.
Westlake Center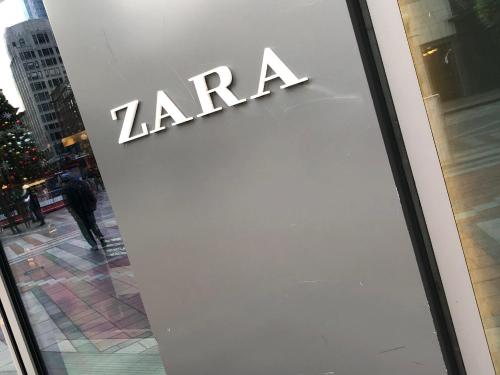 Shop more main stream brands at the best shopping mall in Seattle. Comprised of four stories you can find big brands such as Zara, Nordstrom Rack, Sacks off 5th and more. Visit and experience shopping, dining and entertainment.