It's Time to Get Social!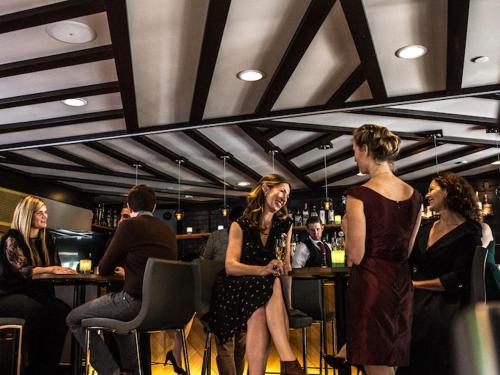 Whether you are in need of hosting an upscale business event, a fun milestone birthday party, a baby shower or you just want to host something special for friends, our versatile event space provides the perfect landscape for your next social get together.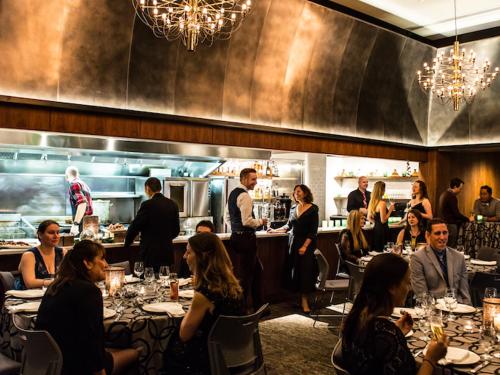 Our unique space has the ability for multiple set-up designs. Mix and mingle with high-boy cocktail tables in our posh
Ändra Loft
or be seated for an elegant dinner at a beautiful round table in our
Northern Lights
room.
Whatever your preference, our team is here to assist you through the whole planning process and ensure your event exceeds your expectations.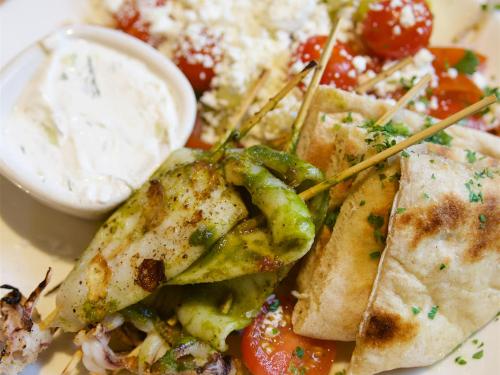 Seattle has become known for its food scene, so naturally, you expect your event to showcase some of the best cuisine from the Pacific Northwest. Our catering is provided exclusively by
Tom Douglas
, Seattle's most celebrated chef and restaurateur. Your guests will oooohhhh and ahhhhhh over tantilizing dishes featuring fresh, local selections mingled with international cooking techniques.